Was born February 26th, weighing 8 pounds and 7 ounces, and was 21 inches long.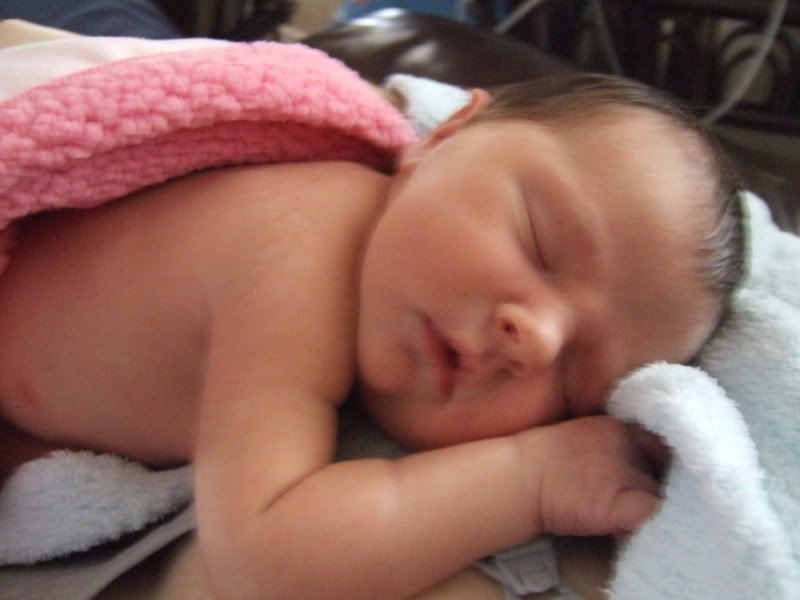 She is feisty and beautiful and I am so unbelievably happy. Sleep-deprived, but happy.
I'll post here and there, but probably not as consistently as before. In the meantime, keep an eye on the 365 Day project for daily photos (even if I have to play catch-up.